HINDI EDUCATIONAL PLATFORM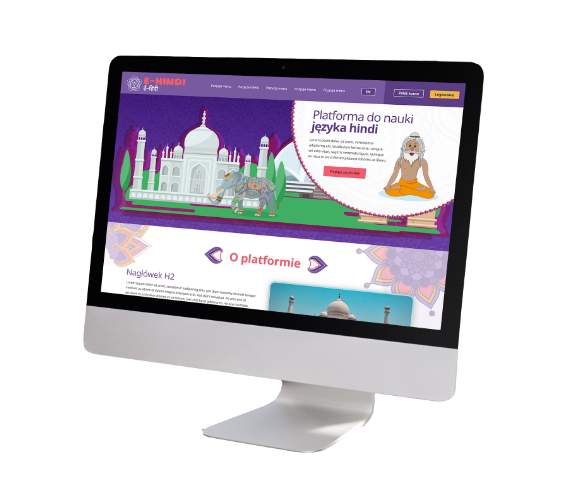 Working together for a
green

competitive

and

socially inclusive Europe
Website of the project "Hindi for You"
In accordance with the Information and Communication requirements of the EEA Financial Mechanism and the Norwegian Financial Mechanism for the period 2014-2021 (Funds), this page presents the Project "Hindi for You", supported by the Funds, to raise awareness of the existence of the Funds, their objectives and results.
We present information on the subject of the project, its creators, partners and financing. In addition, during the course of the project we will post information about its progress and events related to it in the "News" section.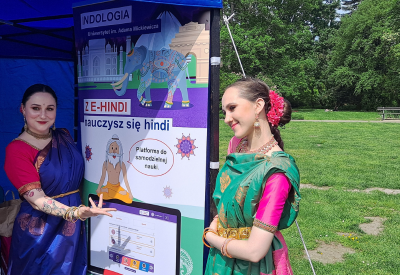 Here are some photos from the Days of Cultural Diversity...
LEARN MORE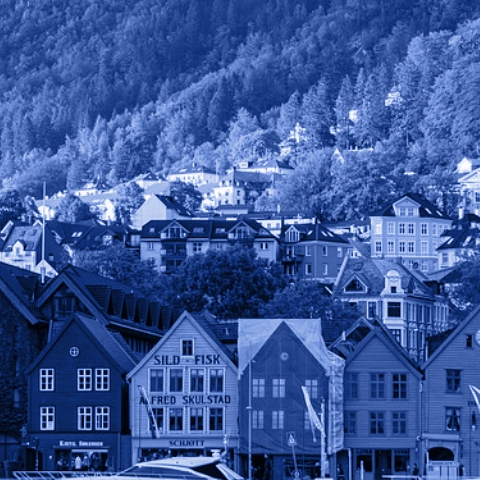 The "Hindi for You" project is financed from the EEA Funds under Component III: EDUCATION PROGRAMME, "Institutional cooperation to improve the quality and matching of vocational education and training (VET) and vocational lifelong-learning".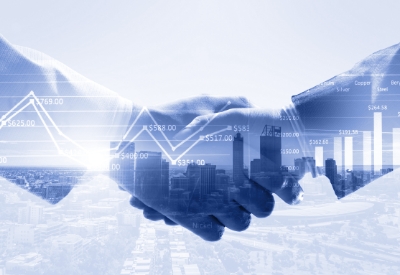 The 'Hindi for You' project benefits from a grant of EUR 165610,00 received from Iceland, Liechtenstein and Norway under the EEA funds. The "Hindi for You" project aims to reduce economic and social disparities within the EEA in the area of education.